Trust our Nu Vu professionals. We have over 40 years of combined experience replacing glass in all makes and models of light trucks, cars and SUVs.
At Nu Vu, we only use industry-leading products to install your windshield. All of our Glass meets or exceed DOT requirements. We use all of the leading manufactures of glass such as PGW, Carlite, Pilkington, XYG, and many others. We use only SIKA products to install the glass. With that being said, safe drive away times are as low as two hours depending on weather.
Your windshield is an integral part of your vehicles structural safety! Your windshield protects you from the outdoor elements, supports the roof in a rollover, and is necessary for deployment of the passenger-side airbags as it inflates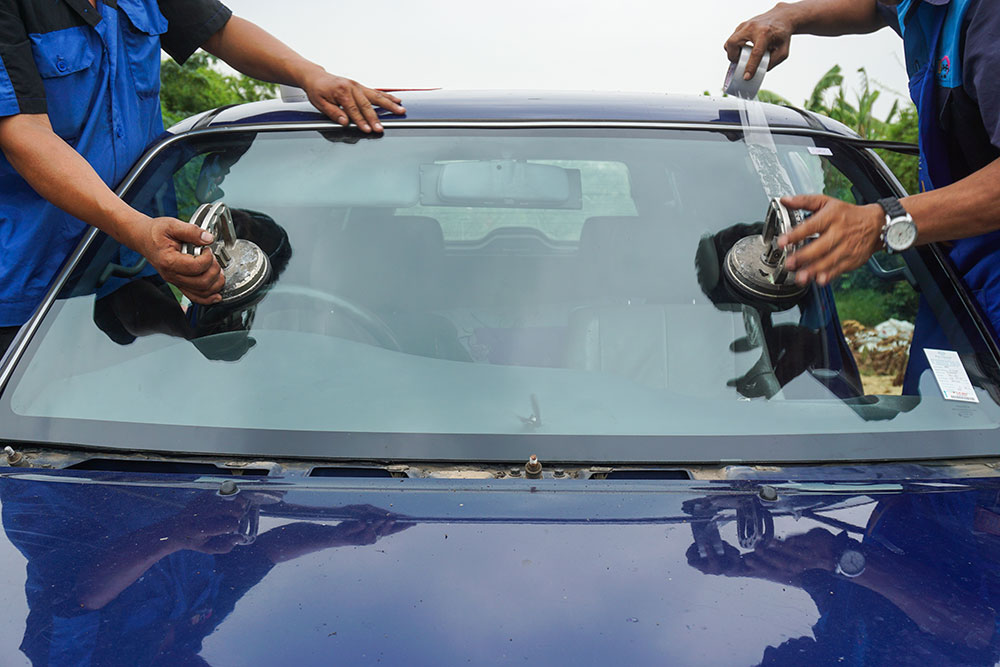 Don't leave you and your loved ones to chance. Give us a Call to set up an appointment 306-221-2378.