At Nu Vu, one of our specialties is serving customers with large fleets. We offer competitive pricing to large volume customers. We off same day service or late day service for early morning pick up. We can service any size fleet. We currently have many happy customers please call for pricing and references.
This is where Nu Vu got its start over 25 years ago. We started out servicing car lot's stone chip needs and have expanded to a full-service auto glass shop. We continue today to offer the same great service of pick up and delivery of your vehicles. Same-day service and fast friendly service. Our mission is the faster we get it back to you, the faster its back on your lot for sale.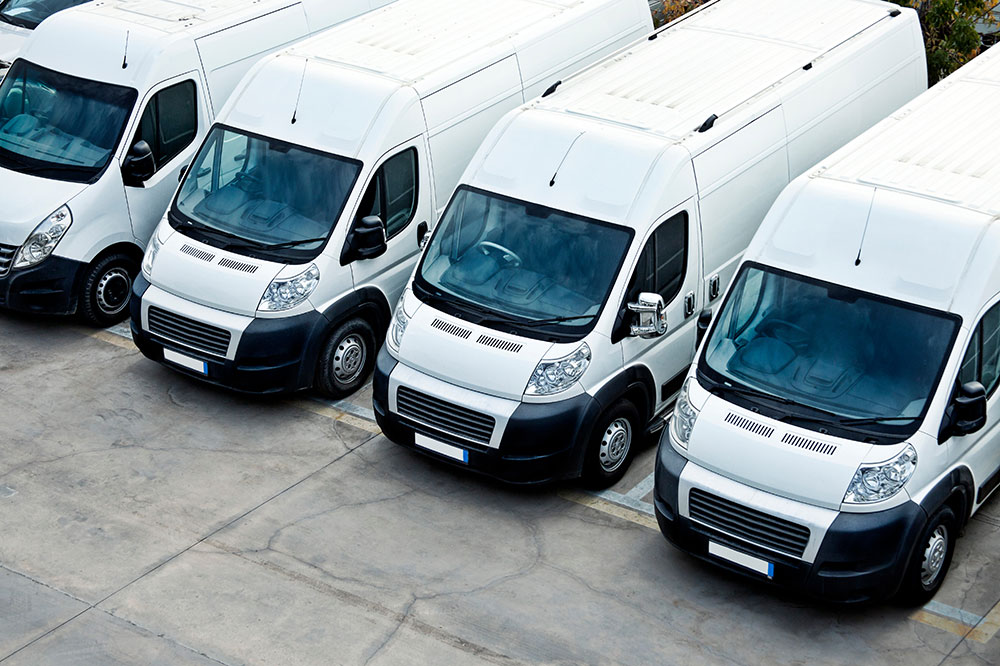 Don't leave you and your loved ones to chance. Give us a Call to set up an appointment 306-221-2378.